You can save time and money by knowing how to change a car air filter safely. Read our helpful blog to discover how.
Friday 18th November 2022
A car air filter is a key component in the operation of your vehicle, and changing it regularly can save you lots of time and money on unnecessary repairs. Read our blog post below to discover the things you need to consider and how to change an air filter appropriately and safely.
Why do I need to change my car's air filter?
A car air filter is susceptible to debris, dirt, and dust particles that can be harmful to the performance of your engine if left untreated. In fact, the presence of contaminants can lead to blockages within the filter that reduce the airflow to the engine and ultimately drop the engine's performance. Changing your air filter will aid fuel efficiency and ensure your engine is preserved. It will also reduce your fuel emissions and help to lower running costs on fuel.
How often should I change my car's air filter?
Check your car air filter regularly, and look to change it annually, roughly on average every 12,000 to 15,000 miles driven. This will vary depending on the make and model of your car and the frequency in which you drive it. Equally, if you drive on roads that are dirtier or dustier, or live in a town or a city, then the chances are you will need to inspect and change your air filter more frequently. Be sure to check your vehicle manual as this will tell you all the details you need, what type of filter you will require and where it is located.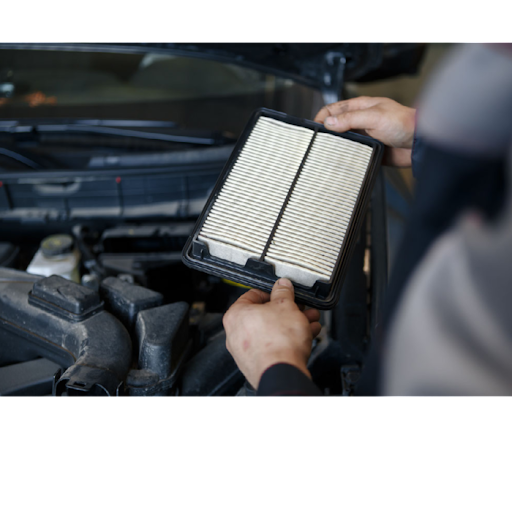 So, how do I change the air filter?
You will need to carry out checks to ensure the car air filter you need is the right one before making a purchase. All the correct information should be found in the vehicle handbook. Once you have got all the requisite information you need, take a good quality vacuum cleaner and a replacement filter and follow these simple steps.
Make sure your vehicle is parked safely
Before starting anything, you will need to make sure your vehicle is parked safely. Park on a flat, dry surface with the parking brake on and the gear in first if your car is manual. Locate the air filter Typically, the air filter is located under the bonnet, inside an air filter box. This should look like a black casing with an intake hose attached to it. If you are still unsure, take a look at your vehicle handbook and it should illustrate a diagram with the precise location. Once it is located, remove the lid with the appropriate screwdriver and clean the casing of the air filter, making sure any dust and debris is removed.
Remove the old air filter
Once you have removed the lid and cleaned any excess dirt or debris from the top of the old filter, lift it out of the casing unit. The old fair filter should lift out easily enough. Using a rag or cloth that is clean, make sure no extra dirt or debris has fallen back after lifting the old filter out. Check for any damage or wear and tear to the air intake hose or the casing.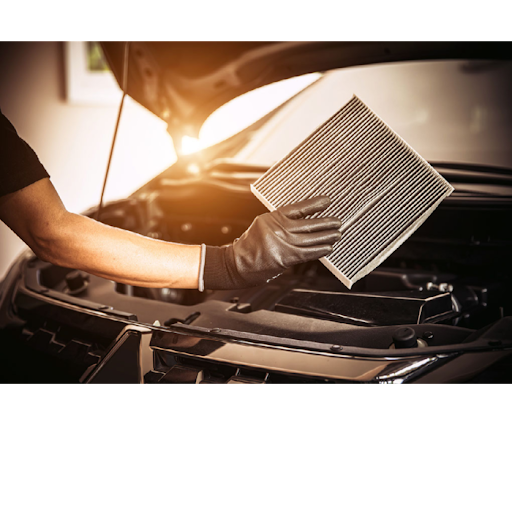 The old air filter may require a thorough clean, rather than replacing. Hold it up to the light and double check the pleats for dirt. If the filter looks dirty, then proceed with changing the filter and replace it with a brand new one.
Take your new air filter and place it inside the cleaned casing unit. The rubber rim should be facing upwards. Make sure it is securely sealed before fastening the cover back on. Once checked, you can then fasten the casing using the screws and tools used to remove the covering. Your car air filter is now replaced.
Car air filters with Filtration Ltd
If you want to find out more about car air filters, we have a large selection of different filters here at Filtration. Take a look at our range and find the right filter for your needs. Alternatively, you can contact us by telephone or by email and a member of our friendly, professional team will be on hand to help you with any queries or questions you may have.