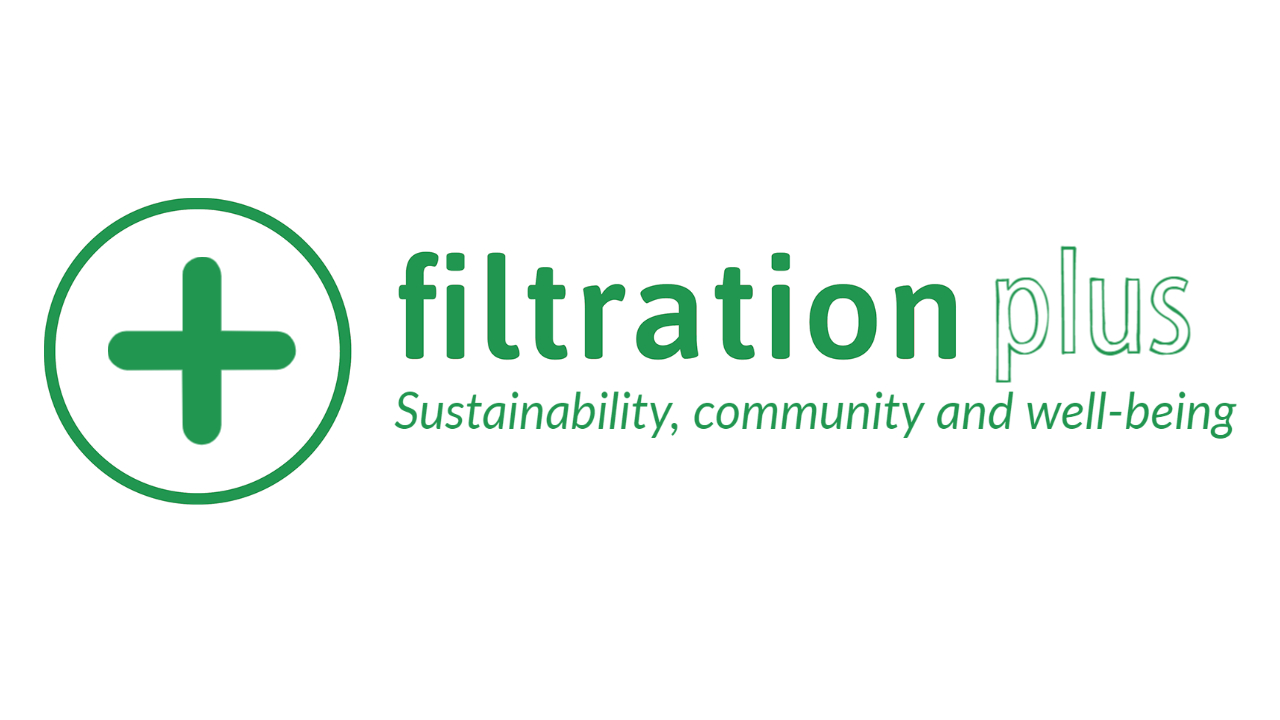 Filtration Ltd is commited to making sure we always consider our impact on the environment, society and our own workforce.
Filtration Plus is where you can find out about our charity efforts, sustainability projects, mental health intiatives and much more!
Charity Fundraising
Filtration Ltd has been raising money for Children's Hospice South West since 2017, taking part in various fundraising events such as Santa's on the Run in Bristol. We also have a team of keen cyclists who took part in the vätternrundan 2018 to raise funds to take part in the Sponsor a Nurse intiative, helping families who are facing unimaginable challenges get through the most difficult of times and create many happy memories to cherish long into the future.
More recently, the team took part in Ride for Precious Lives, a 205 mile sponsored cycle which visits all three of the Children's Hospices from Devon to Bristol. The cyclists rode 65 - 80 miles a day, taking on many hills along the route and raised an amazing £3186.35 for the charity. We have raised nearly £7,000 for the charity in total and we are looking forward to continuing this partnership and raising more money for this amazing charity.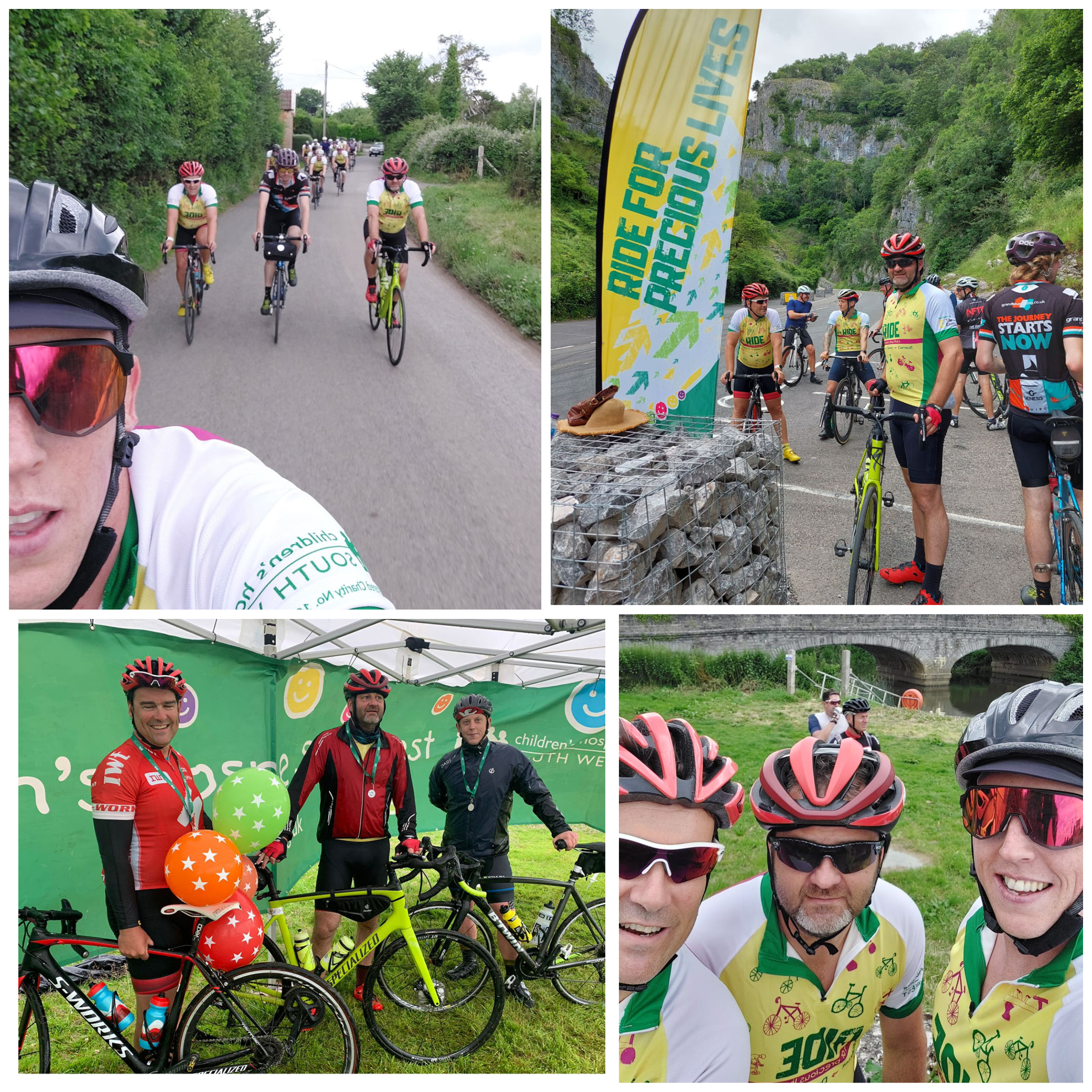 Forest Green Rovers Community Partner
We are pleased to be partnering with Forest Green Rovers for the 2021/2022 season, as part of their community initiative. They devise and deliver programmes that fall under four key themes: Environment and Sustainability, Sport and Recreation, Health and Wellbeing, and Inclusion and Cohesion. We will work with them to provide support to the local community to bring people together to support the team, enjoy the action and make a difference.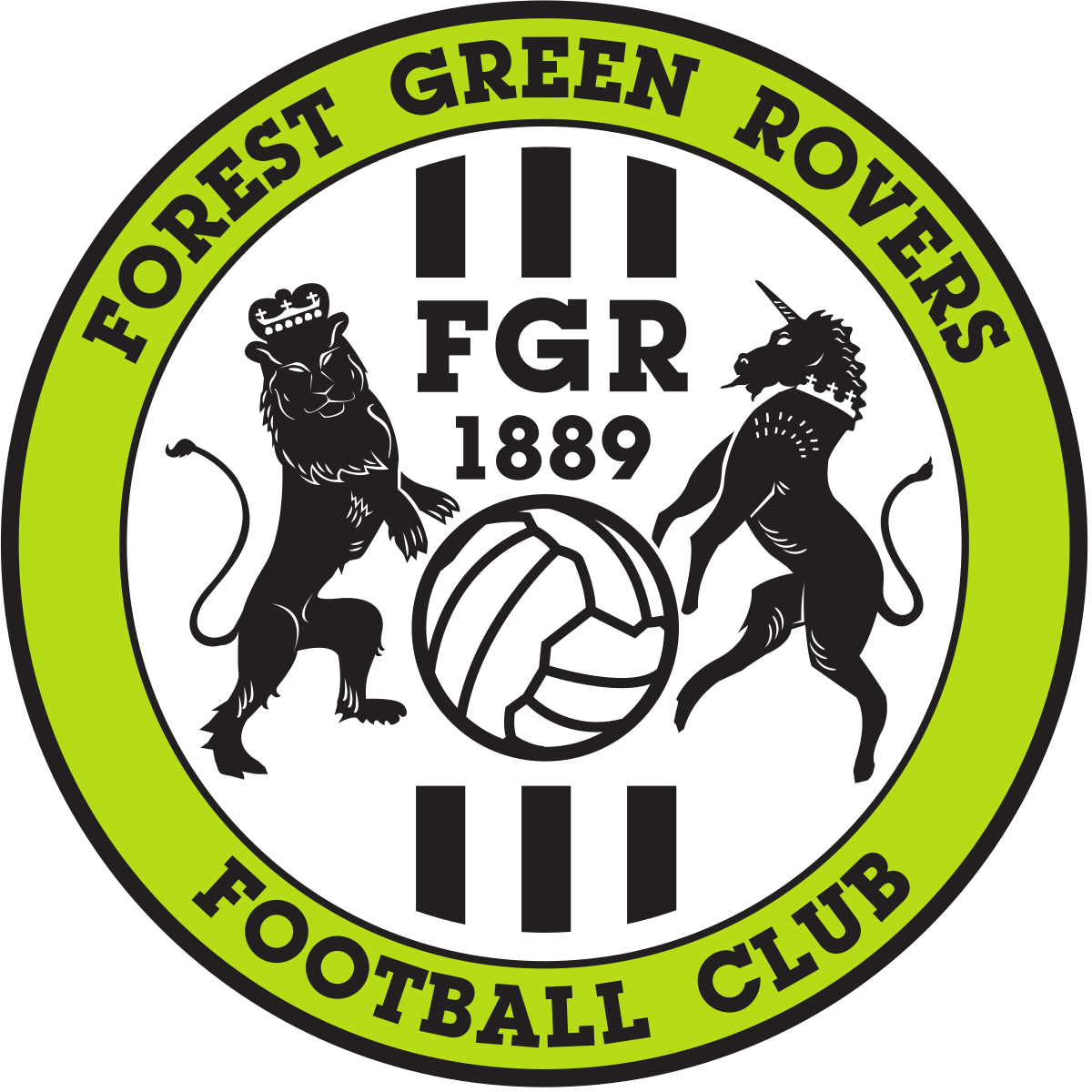 Sustainabilty
We constantly monitor our processes and make improvements where possible to ensure that the way we are operating has minimal impact on the environment. So far we have replaced our lighting to be more energy efficient, purchased a shredder to repurpose delivery boxes in to packaging and improved our internal recyling process. We are always looking for ways to be more energy and resource efficient and will continue to make improvements.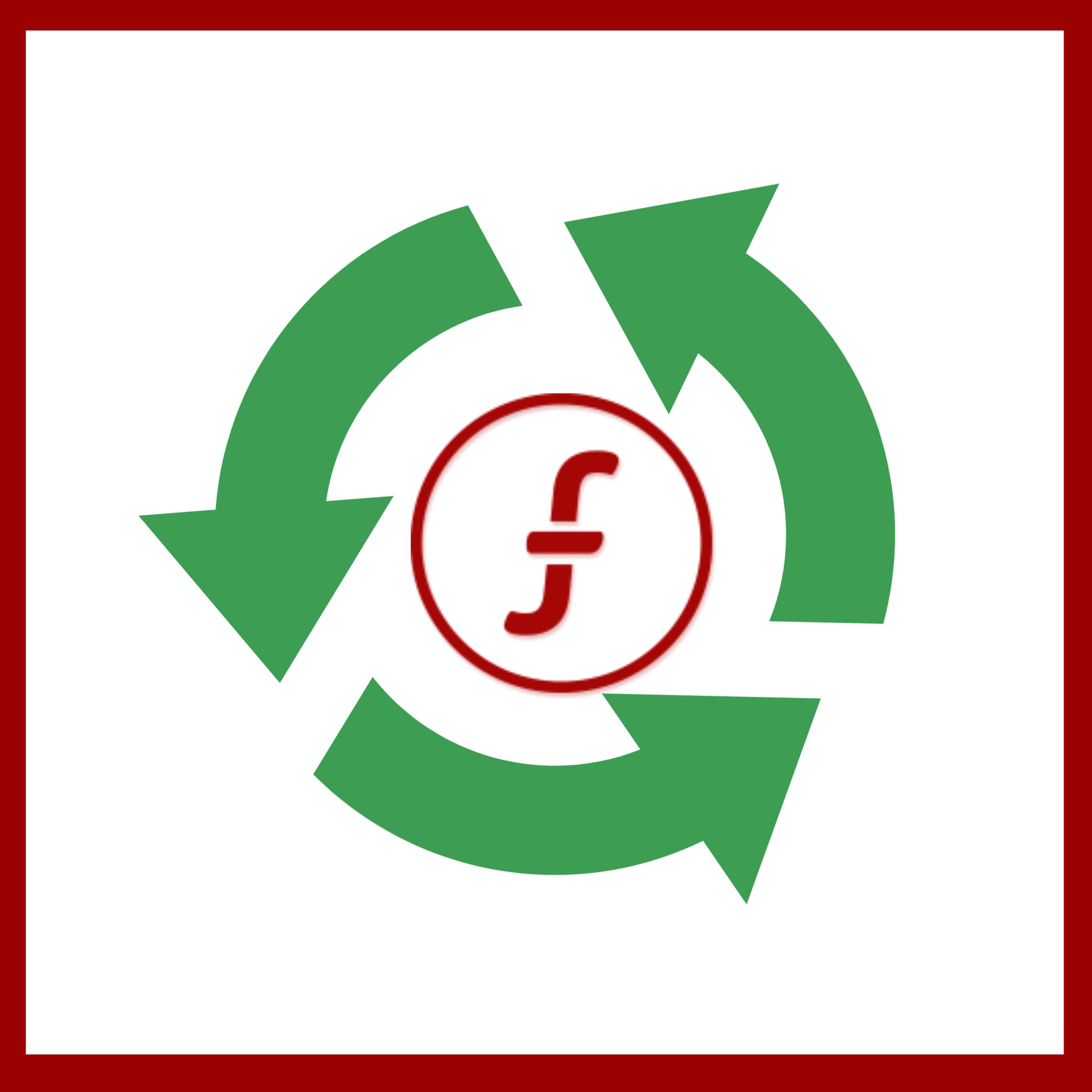 Mental Health
At Filtration Ltd, we want to create a working environment where our people can thrive. We believe they are our best asset and their well-being is paramount. We have a trained Mental Health First Aider, who holds regular well-being drop ins to give everyone to chance to talk and gain support if they need it. This is a confidential chat either in person or over the phone, to ensure our whole team have access to emotional support and resources. This is something we are passionate about and we have created an environment where people can have an open and honest discussion without fear of judgement.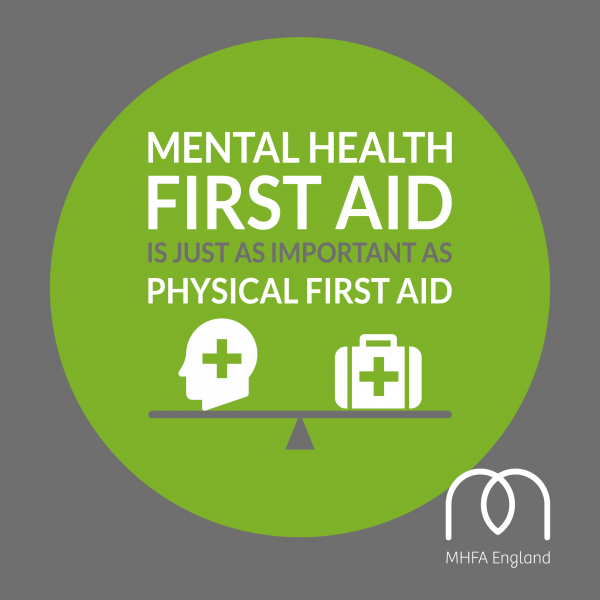 Indutrade
Our parent company, Indutrade, have a sustainability strategy which represents a shared commitment that the businesses within the group continuously develop and improve in ways that are economically, environmentally and socially responsible. The sustainability strategy is built around three key elements - people, environment and profitable growth. We use this as a framework for the way in which we operate.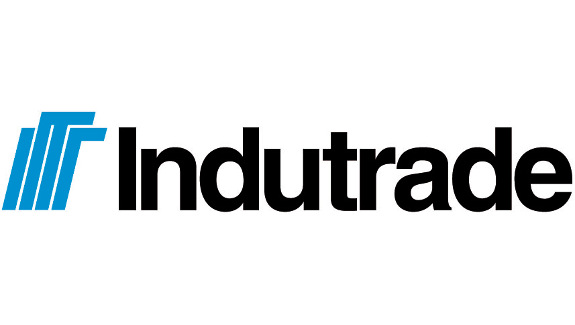 Code of Conduct
You can read about our code of conduct
here